Legacy of Healthcare Philanthropy
Prince George's Hospital Center Foundation – 1983
Laurel Regional Hospital Foundation – 1991 │ Bowie Health Center Foundation – 1998
DHS Hospital Foundations raise philanthropic funds to help our medical facilities deliver on the "mission to enhance the health and wellness of our patients and communities, providing state-of-the-art clinical care and community leadership with compassion, dignity and respect." Operating in accordance with the highest standards of stewardship, donor rights, accountability and transparency, the DHS Hospital Foundations build lifelong relationships with donors of all types and size of gifts that meets the current and future needs of Bowie Health Center, Laurel Regional Hospital and Prince George's Hospital Center.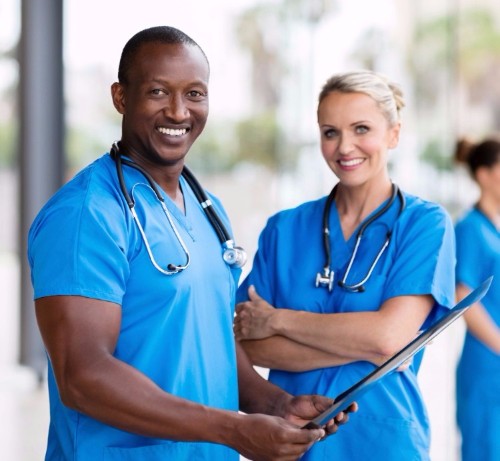 Get to know the people behind the DHS Hospital Foundations.
Our Boards of Directors are made up of caring and dedicated community leaders from throughout Prince George's County, Maryland and the surrounding region.  Their governance and standards of ethics serve as the strategic drivers of all fundraising programs and outreach efforts.
Our DHS Hospital Foundations' Team stands ready to work with all donors and prospective contributors to achieve philanthropic interests. 
We look forward to hearing from you and building a partnership that translates into greater support of our patients and their families and the medical teams involved in their care.